About SPA SPA
Enjoy private wellness in the heart of Prague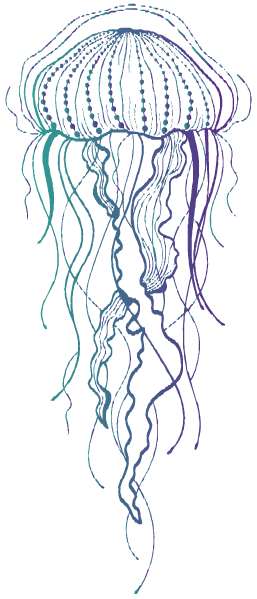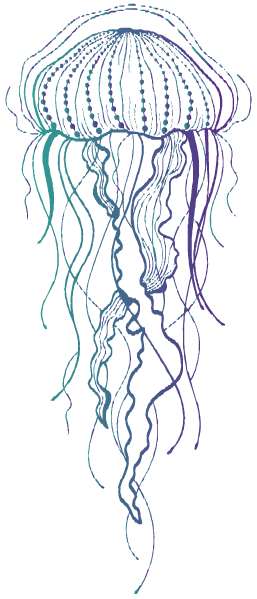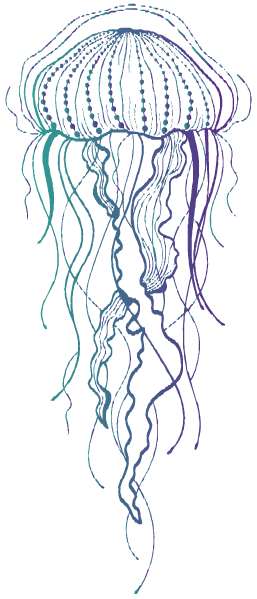 We are a private wellness center focused on providing relaxation in perfect privacy.
We also offer luxury apartments with self-service access for short-term and long-term rentals.
The new luxury rooms are furnished in fresh design for ultimate relaxation experience, allowing you to fully rest and forget daily concerns.
There is no reception desk in SPA SPA venues to ensure the absolute discretion for our customers.
In addition to private whirpools, saunas and luxury apartments we also offer the possibility to arrange for smaller celebrations and parties.
You can visit three of our luxurious wellness zones in Prague 7, two newly opened zones in the center of Prague 1 and soon a completely new zone in Prague 2.
We also offer luxurious and stylish apartments in Prague 2 in close proximity to Vyšehrad.
Wellness rooms
Each wellness room is equipped with private sauna or private whirpool and a spacious relaxation area.
The private whirpools are always preheated to 37 degrees Celsius. Besides you can also enjoy spacious, luxuriously furnished areas for relaxation.
The rooms equipped with saunas always offer a Finnish sauna preheated to 90 to 100 degrees Celsius.
Towels and sheets are prepared in the room on your arrival and are part of the package deal.
Each zone has available its own sound system and offers a TV with a selection of music and sports channels.
In each zone there is a fruit bowl and free prosecco prepared as a courtesy for our guests.
Private wellness with accomodation
The private wellness rental is available for any period of time starting from two hours.
You will have a minibar at your disposal throughout the entire rental.
We guarantee absolute privacy and discretion.
In addition to private wellness the venues can be rented for private celebrations or parties.
Apartments
You can rent our private apartments with self-service access for any period of time starting from one hour.
We guarantee absolute privacy and discretion.
Each luxuriously furnished apartment offers TV, spacious lounge bed, equipped kitchen and a bathroom with spacious shower.